We have the cutest, most adorable RagDoll Kittens Available in South Florida. You will simply fall in love with them at first sight.
Free Local Delivery & Shipping Available in the U.S.A!
Welcome to Happy Ragdolls Kitten Cattery, We are a family owned in home, cage free Ragdoll breeder located in South Florida between Fort Lauderdale and Miami. We pride ourselves in having the happiest, healthiest, and cutest ragdoll kittens available for you to adopt and purchase. All our kittens are up to date on their latest vaccinations, health checked and certified ready to go home once we list them on our website! Our Kittens can be registered with TICA. Please feel free to browse our website and also reach out by Text, Call or Email. 
We currently
have a litter of ragdoll kittens
We just had a litter of  Flamepoint and Lilac Ragdoll Kittens
born on August 28th 2022
Scroll Down to see photos and information
Video of current Ragdoll kitten litter born on 08/28/2022. video taken at 1 week of age on 09/04/2022
Video of current Ragdoll kitten litter born on 08/28/2022. video taken at 2 weeks of age on 09/11/2022
Please make sure to contact us directly by call, text, or email so we can schedule an in person visit, FaceTime Call, or arrange for you to meet them! 
786-294-1432
RagDollsMiami@Gmail.com
 we do our best to keep the page updated as soon as one of our kittens finds a new home. Please feel free to contact us for more information.
We accept Cash, Zelle, Paypal, or Credit Cards in Person.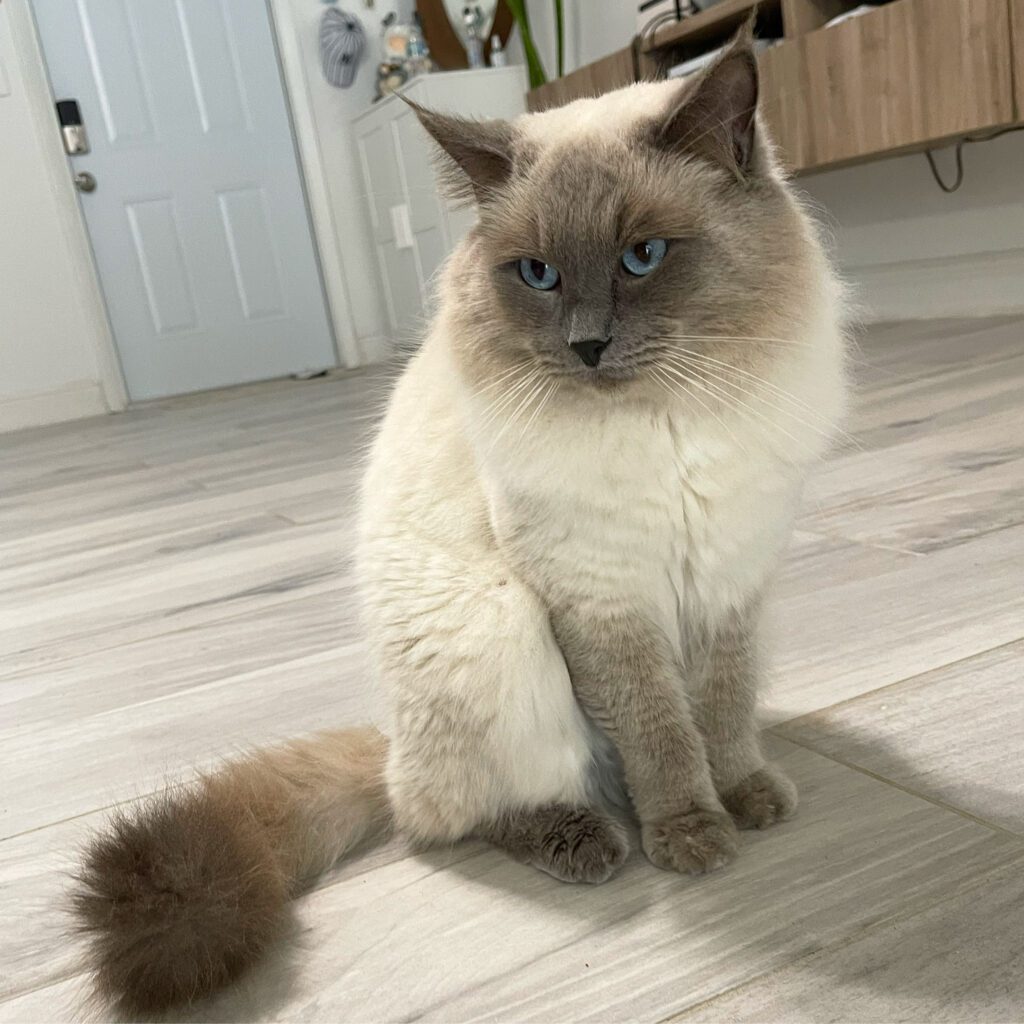 Our Handsome Boy, King Miki! He is simply one of a kind, Spends most his time laying in our laps and enjoys being pampered. He's a big lover boy and we wouldn't want it any other way! Bluepoint Male Ragdoll.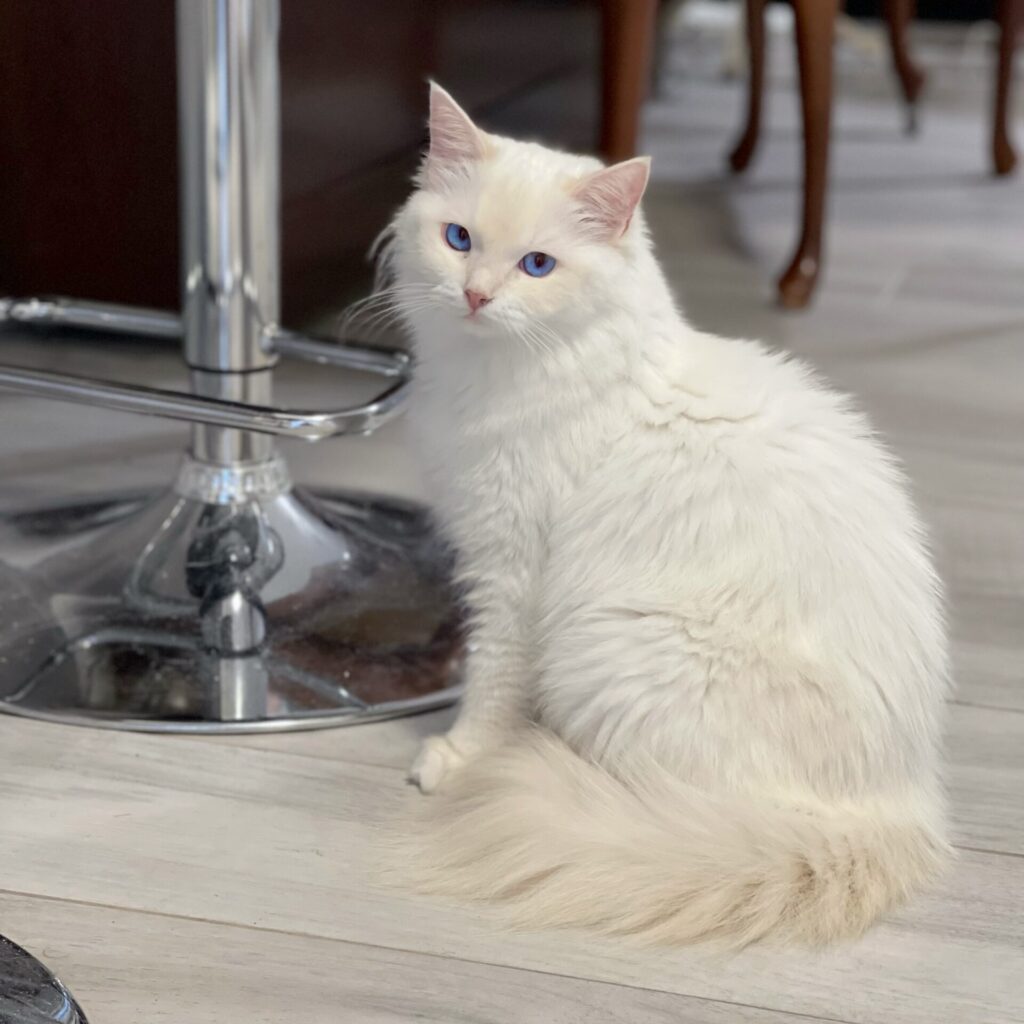 Our Beautiful Girl, Queen Beauty! She was such a beauty at first sight, that we fell in love instantly and named her Beauty. She is adorable, almost completely white flame point Female Ragdoll.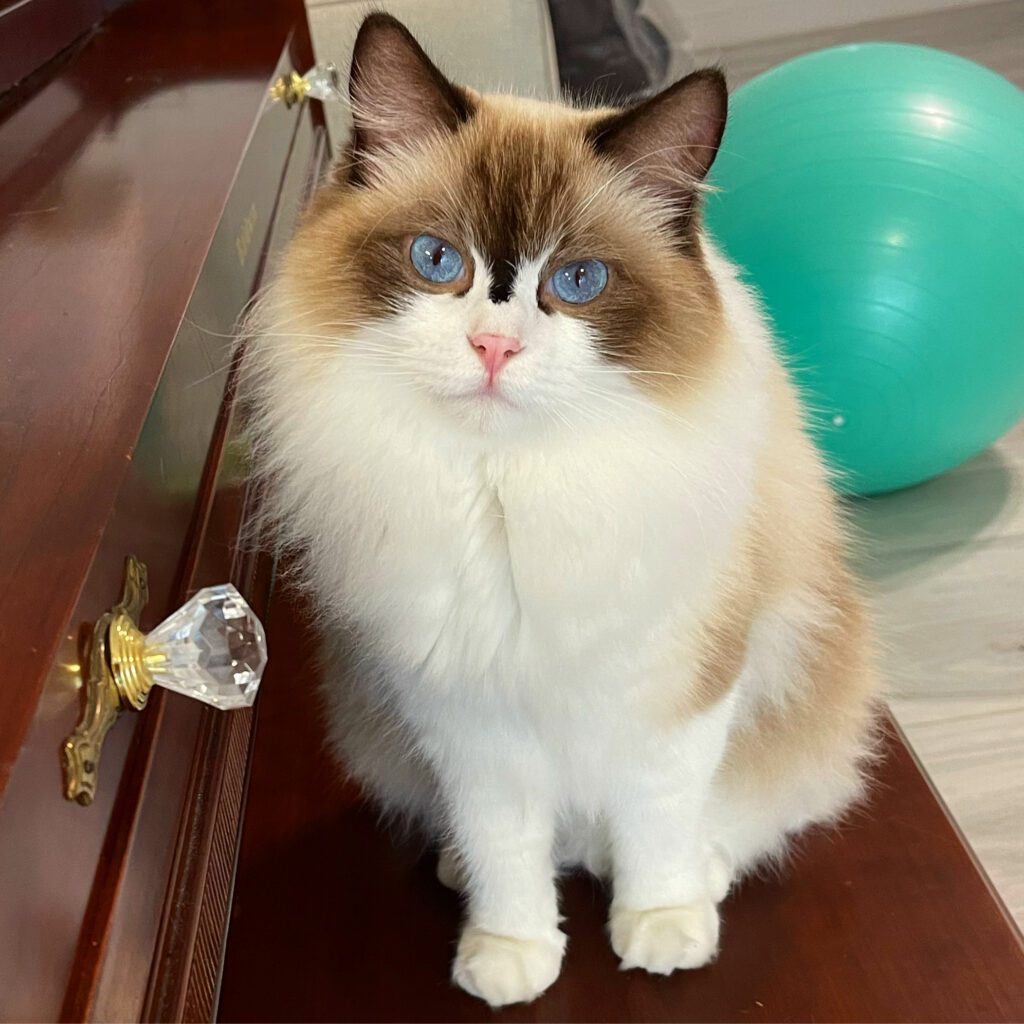 Our Russian Girl, Queen LuLu! She comes from a long line of Champion Breed Ragdolls, We fell in love with her instantly and her 3rd eye marking, we had to have her so we imported her from Russia to join our Family!
Swipe <right or left> on the photos to see more! Or click on them to read all information about the kitten!
Email us today for more information!